TELEHEALTH
Newfoundland and Labrador Telehealth program is provided by the Newfoundland and Labrador Centre for Health Information and is recommended for videoconferencing by the Government of Newfoundland and Labrador.
The program uses videoconferencing technology to connect health care providers and patients. It reduces the need for patients to visit health care facilities in person, while still ensuring important access to services.
A Telehealth appointment is very similar to a face-to-face appointment in that it securely and confidentially connects health care providers and patients so that they can see, hear, and talk to each other.
For over 30 years, Telehealth has played an important role in improving the delivery of health services to patients in Newfoundland and Labrador and has become a way of delivering care in the province. Over the past 10 years, there have been significant investments in the provincial Telehealth program.
As a result of COVID-19, adoption of these services is more important than ever. Virtual care ensures social distancing and continued access to health care services during COVID-19.
To learn more about Telehealth in Newfoundland and Labrador, how to get started with the program, and to find important training/resources, please visit the new virtual care website.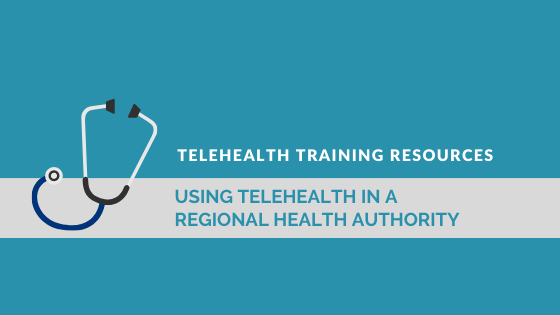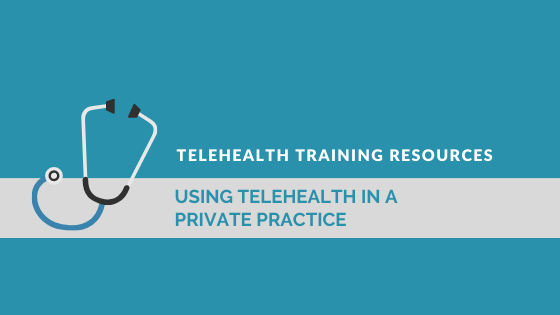 Telemedicine Resources